Senior Spotlight - Jaden McKee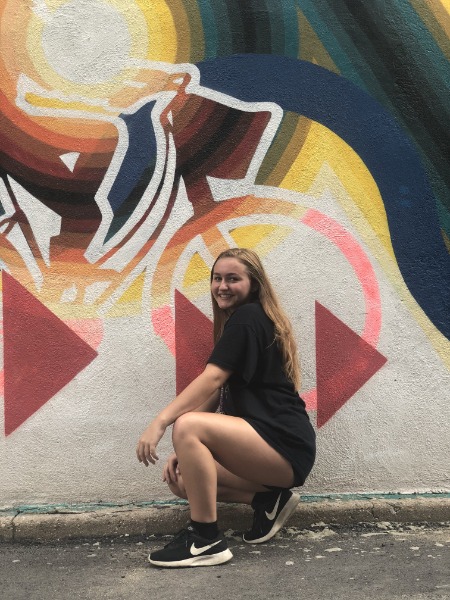 1. What are your plans after high school (college, workforce, future profession)?
I plan on going to Highland for two years and then transfer, but I'm not exactly sure where I would like to go.
2. What was the biggest change for you between your freshman and senior year?
Freshman year I was pretty immature, and just like most, I have matured and grown more as a person.
3. What person do you look up to the most and why?
The person I look up to the most would have to be my dad, Zac. He has taught me so much and has helped shape me into the person I am today. I'm so thankful to have him.
4. What will you miss most about Forreston High School?
I will miss seeing my friends and all of the friendly faces around the school.
5. What advice would you give incoming freshmen?
Honestly, don't mess around your freshman year, it isn't worth it having to make it up for the rest of your high school career.