Senior Spotlight - Liliana Pacheco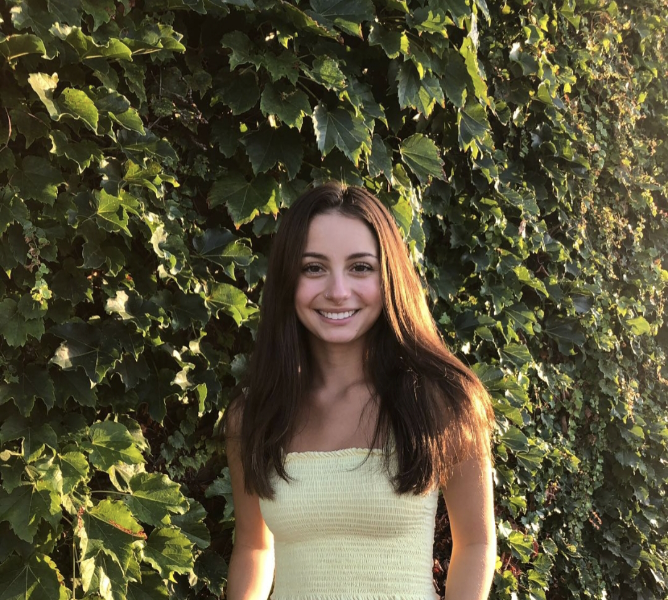 1. What are your plans after high school (college, workforce, future profession)?
I plan to get a job in the criminal justice field.
2. What was the biggest change for you between your freshman and senior year?
I became less annoying and more mature.
3. What person do you look up to the most and why?
I look up to my mom because she's shown me that I need to be an independent woman and earn my own money.
4. What will you miss most about Forreston High School?
I will miss my childhood friends and the good memories.
5. What advice would you give incoming freshmen?
Do your homework; it will matter in the future, and enjoy high school as much as you can because it does go by way too fast.