Senior Spotlight - Chase Greenfield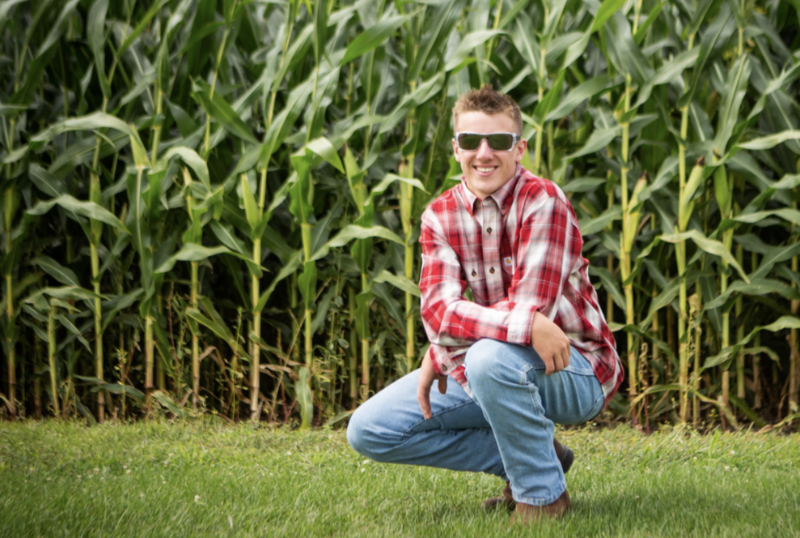 1. What are your plans after high school (college, workforce, future profession)?
I plan to go to college, probably a four-year university to play baseball. I want to major in Agriculture Business. After that, I would like to come back to Greenfield Farms and work for the rest of my life.
2. What was the biggest change for you between your freshman and senior year?
The biggest change for me sports-wise was deciding not to play basketball for part of high school and just focus on life and play my favorite sport--baseball.
3. What person do you look up to the most and why?
Dad and my Grandpa have taught me a lot on the farm, and they're the ones I look up to all the time.
4. What will you miss most about Forreston High School?
I will miss seeing everyone every day; after high school, you may never see some people ever again. I will also miss playing sports with my bros.
5. What advice would you give incoming first-year students?
Enjoy your four years and take advantage of it. It goes by really fast!