Strategic Planning Implementation for the 2017-2018 School Year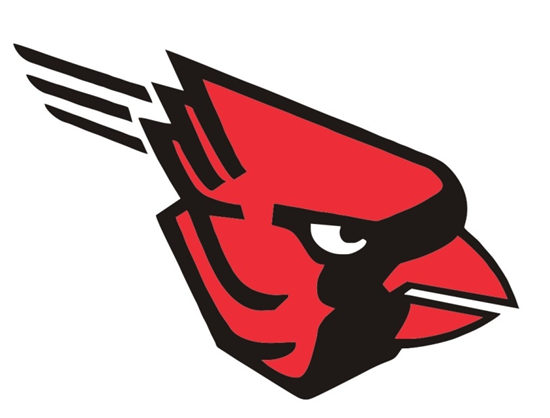 The Forrestville Valley School District will be expanding the Kindergarten and Preschool Programs for the 2017-2018 school year. The expansion will include Full Day Kindergarten and Full Day and/or morning session options for Little Cardinals Preschool. The P.A.S.S. Program will still be available for qualifying students.
Please CLICK HERE to view more information
Parent meetings have been scheduled as follows to provide information on the Kindergarten and Preschool Programs, including: class times, preschool tuition fees, transportation, lunch options, and schedules for a typical day. Registration packets for both programs will be available at the meetings.
Tuesday, April 4, 2017 6:00 p.m. at Forreston Grade School
Wednesday, April 5, 2017 6:00 p.m. at German Valley Grade School
Registration for Kindergarten and Preschool will be held:
April 6 - 13, 2017 8:00 a.m. - 3:00 p.m. at German Valley Grade School
April 11, 2017 3:30 p.m. - 7:00 p.m. Extended Hours
For additional information, please contact German Valley Grade School at phone: 815-362-2279