2020 - 2021 Registration Information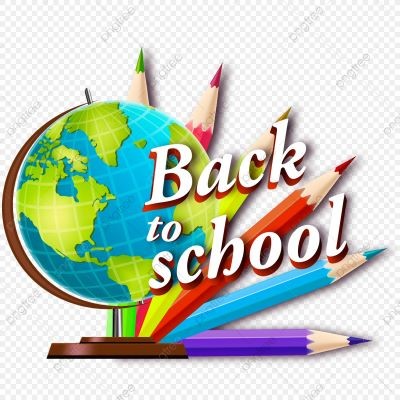 Welcome to the 2020 - 2021 school year!
* School Supply List has been updated (please see updates in yellow).
Please see the below information and forms needed to register for the upcoming school year. Payments are currently being accepted via mail, phone, or may be dropped off at the Forreston High School entrance, Monday - Friday 8:00am-3:00pm. If submitting a cash payment, please enclose the exact amount as no change can be given. If you need assistance with the online process please contact the District Office. If you need any help with locating your Skyward Family Access information or need to be enrolled, please contact the appropriate school:
Forreston Junior/Senior High School (815) 938 - 2175
Forreston Grade School (815) 938 - 2301
German Valley Grade School (815) 362 - 2279
Forrestville Valley District Office (815) 938-2036
Please remember that the $10 discount may be applied to registrations completed and turned in by July 01, 2020. note: the discount is for the instructional fee only and does not apply if submitting a fees waiver form.
Registration Packets
Early Learning Academy Registration Packet
Little Cardinal Preschool Registration Packet
Kindergarten Registration Packet
1st - 12th Returning Student Registration Packet
1st - 12th New Student Registration Packet
Additional Student Information
2020 - 2021 Parent/Student Handbook
Physical Information/Forms (Eye, Dental, Health)
Student Accident Insurance Coverage
Supply List (Preschool - 12th Grade) (Updated August 10,2020)
Technology
Acceptable Use of the Electronic Network
Bring Your Own Technology (BYOT) Program Student Guidelines
Bring Your Own Technology (BYOT) Q & A
Children's Online Privacy Protection Act
Other
Asbestos Management Plan Notice