Explorica - FJSHS Fine Arts Trip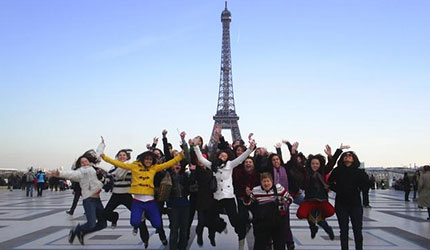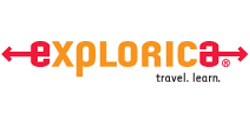 We are excited to announce an opportunity for our Forreston students to join a once-in-a-lifetime educational tour of France & Italy in the summer of 2020. Our art teacher, Mrs Russell-Brown will be leading this trip where we will explore famous historic sites, discover the rich heritage and diversity of different cultures and experience places we've always wanted to go. Students will grow and mature as individuals and return home with a whole new worldview.
We are partnering with Explorica, which is an educational tour provider who designs trips for schools, because of their exceptional safety record, their supportive service and their reviews. Our ten day itinerary starts in Paris, France, then on to Florence, Italy and ends in Rome, Italy. We will see the Eiffel Tower, Louvre, leaning tower of Piza, Uffizi gallery, Vatican City and Sistine Chapel as well as many other highlights of these cities.
An informative meeting for parents will be held on Tuesday, February 5th at 6pm in the art room for those interested in travel. An information packet can also be picked up from Mrs Russell-Brown. Visit the website: http://www.explorica.com/Russell-Brown-6249 for a complete itinerary and details regarding the trip.