Gift Ideas for the Creative in Your Life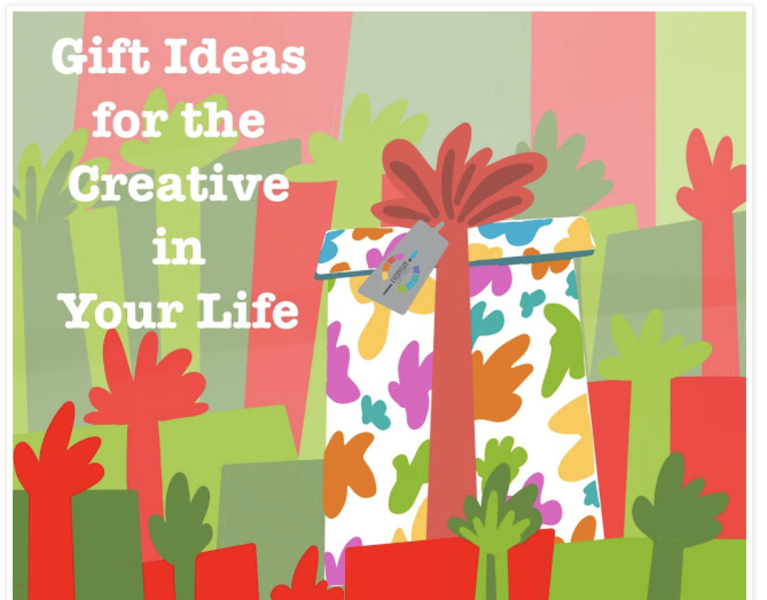 Do you have a child that is creative and loves making? If so, here are five ideas for presents this holiday season.
Solid Tempera Paint Sticks - these are great for younger students, up through about 7th grade. They are mess free but look and feel like paint!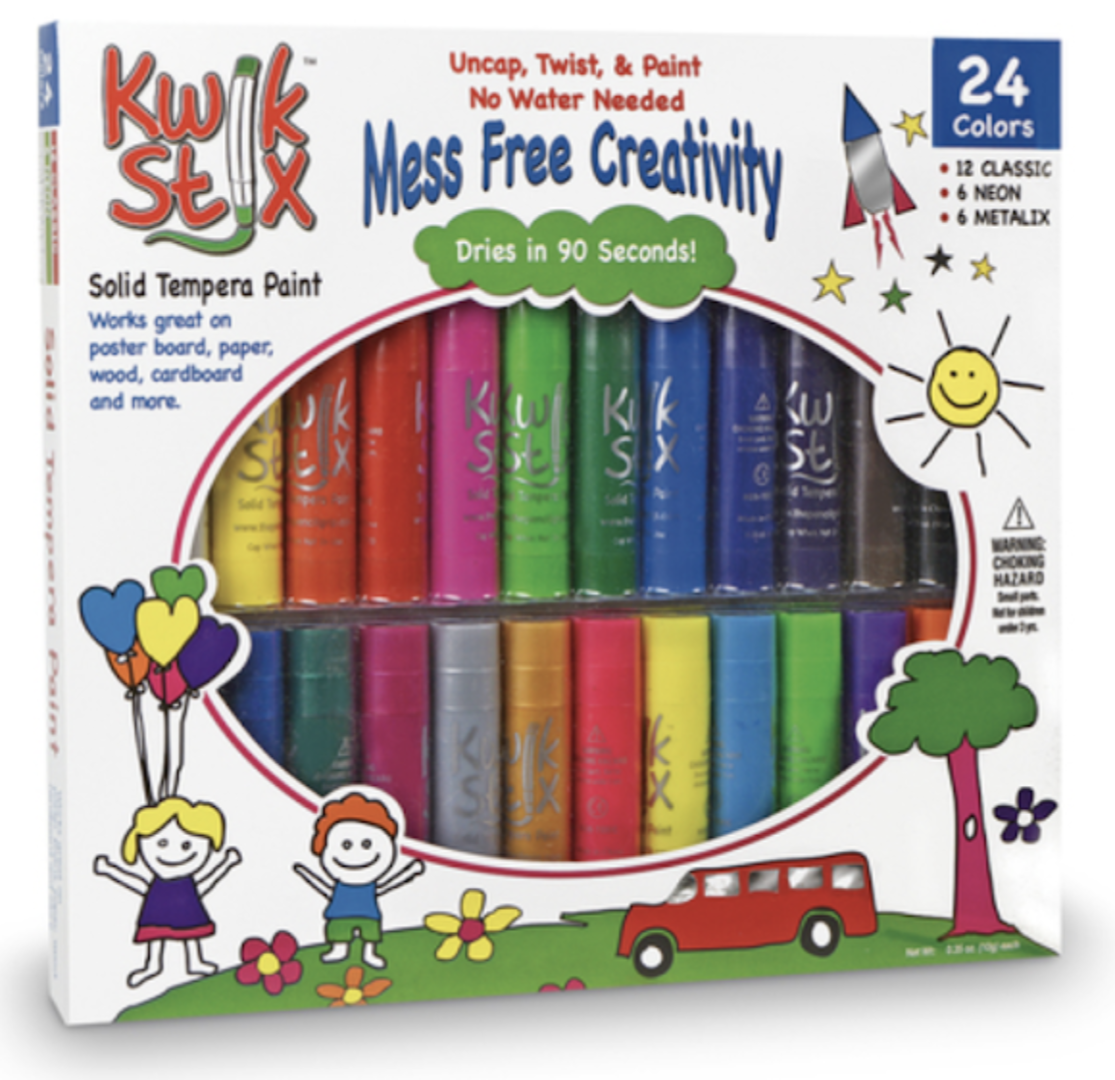 3D printer pen - these are great for older students, from about 5th grade up. They allow the student to think and draw in 3D. There are several different types and styles you could try out.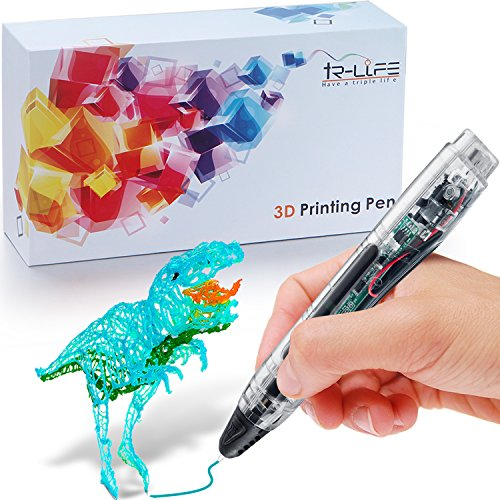 Pearlescent Watercolors from Ooly. This watercolor set called Chroma Blends is interesting on white and black paper both! This would be good for children of all ages who like to paint.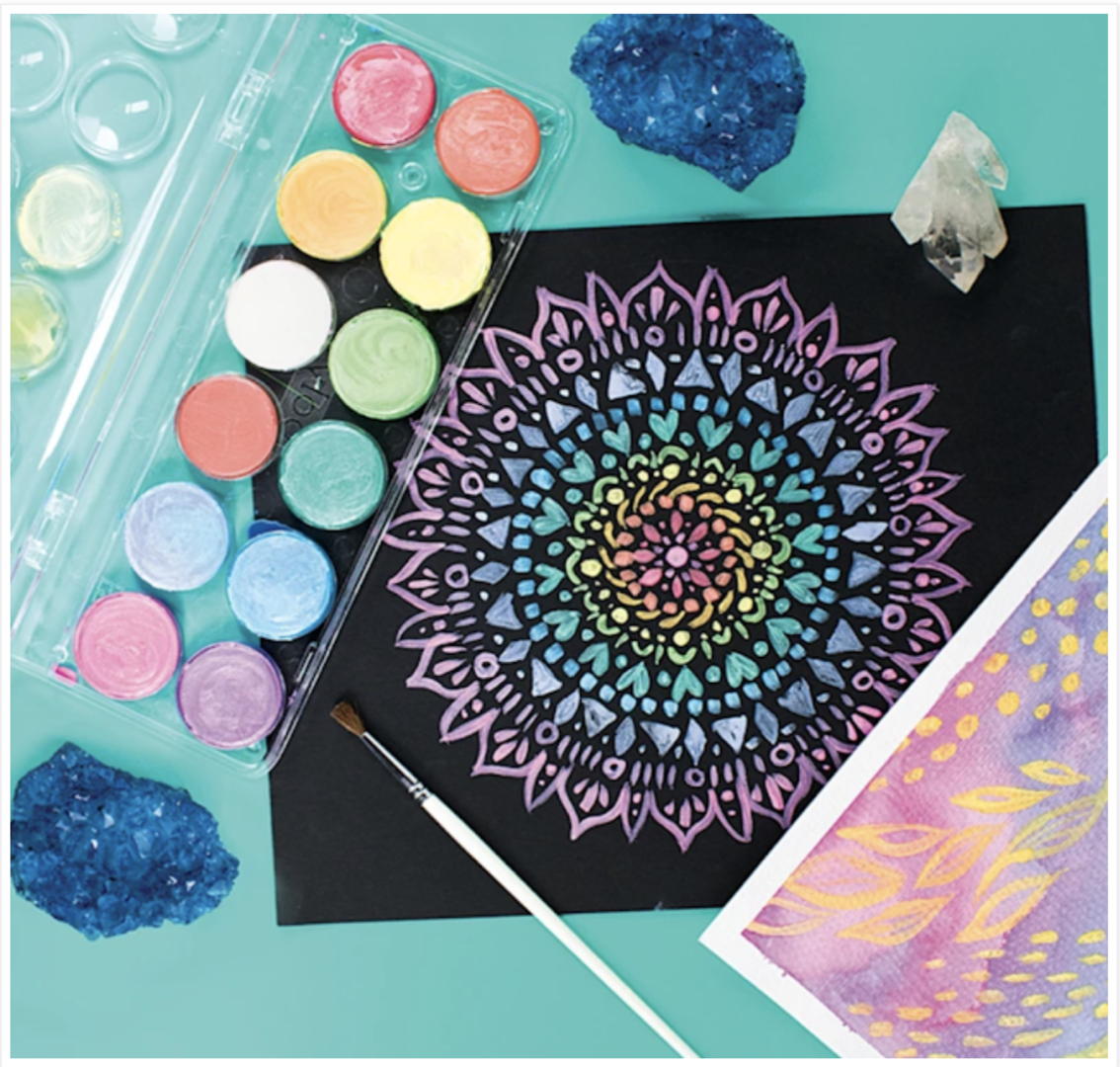 Sketching pencil set. As your child grows, there are lots of different pencils and tools available to help with realistic drawing. Older children, 5th grade and up, who like to draw would benefit from a set of sketching pencils.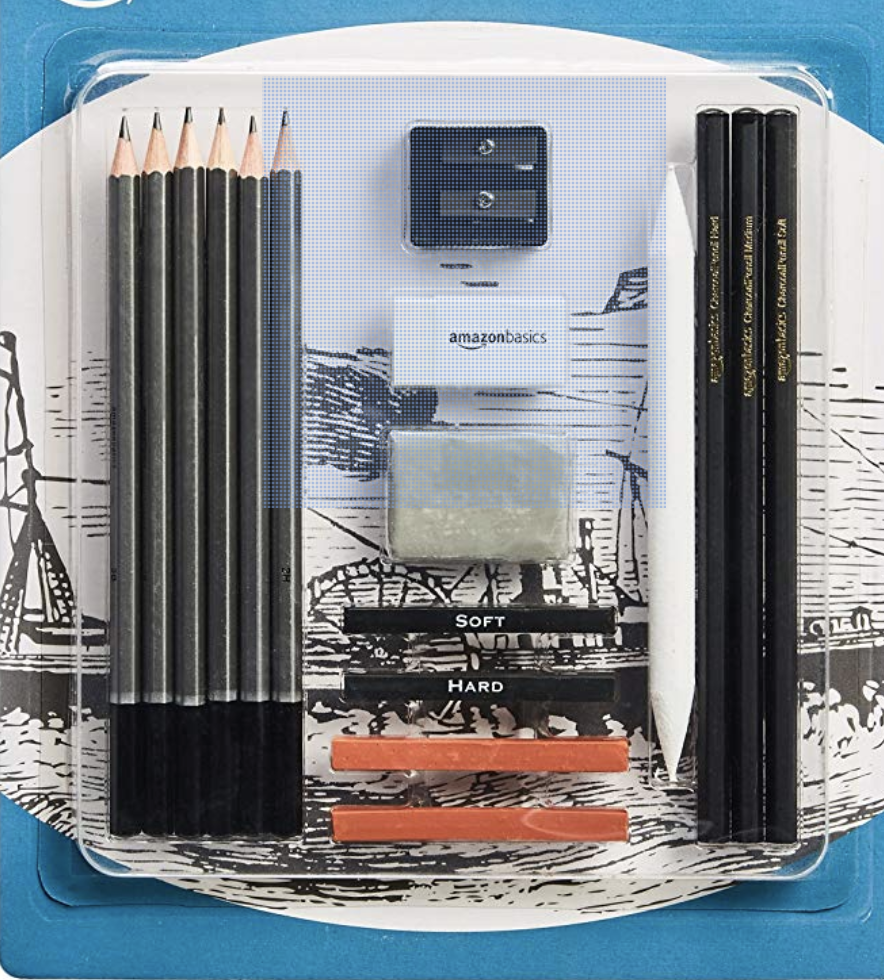 Air dry clay. Students of all ages love to work with clay and sculpt. There are lots of varieties of air dry clay available. Some is a natural color which would need to be painted. Some are already colored so you just make and let it dry!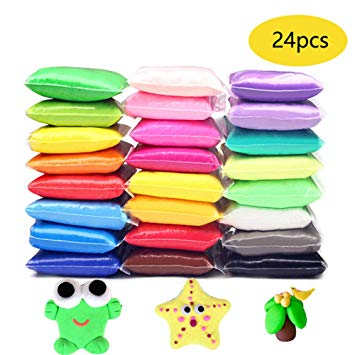 A new sketchbook is always appreciated. Look for one that says "Mixed Media" and your artist can do drawing or painting in it!