Forreston High School Seniors Experience Highland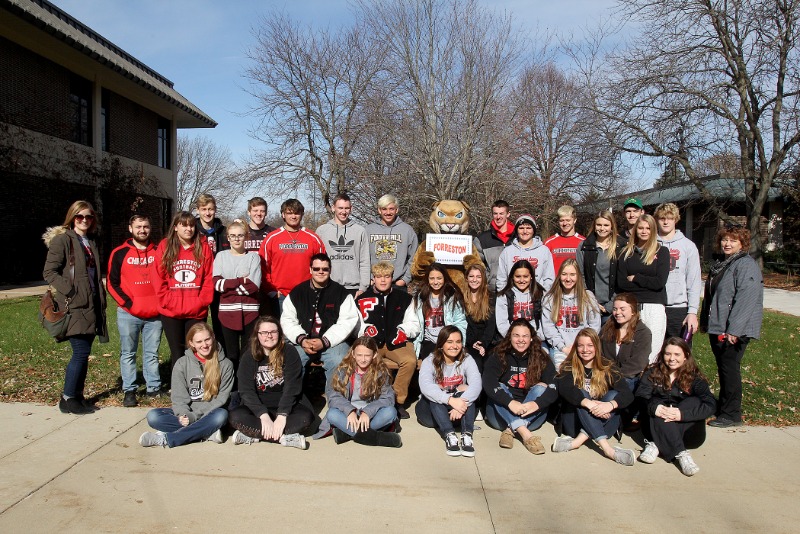 A group of interested seniors attended Experience Highland on Friday, November 8th as part of an afternoon trip. Mrs. Bollman and Mrs. Bergin planned this trip with Highland to allow the seniors to meet with admissions representatives and receive a tour of the campus. The trip was informative and will help seniors make their plans for next year.
If you or your student have any questions regarding college and career readiness, please contact Mrs. Bollman or Mrs. Bergin at (815) 938 - 2175.