Senior Spotlight - Tannis Schultz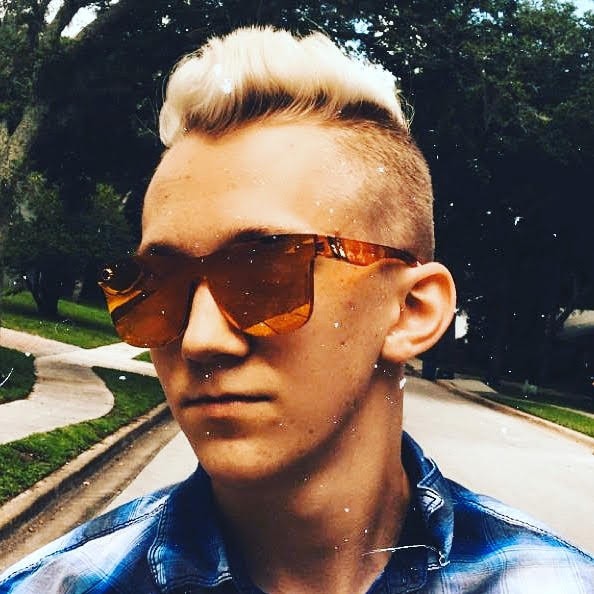 1. What are your plans after high school (college, workforce, future profession)?
I plan on attending a music college so I can get my Bachelor's degree in Music Production. From there, I plan on starting a music career of my own.
2. What was the biggest change for you between your freshman and senior year?
My biggest change was my level of confidence and how comfortable I am with other people. From my freshman year to my senior year, I have noticed a significant change in my confidence for me to be myself.
3. What person do you look up to the most and why?
I look up to my parents the most. They have been there for me for every moment of my life and I aspire to be as loving and caring of parents as they are.
4. What will you miss most about Forreston High School?
I will miss my normal routine, the staff, and how familiar I am with the building.
5. What advice would you give incoming freshmen?
Never let others put you down. Always be yourself and don't feel like you have to do what everyone else does.