Forrestville Valley Schools in the "Illinois Top Ten" in 2018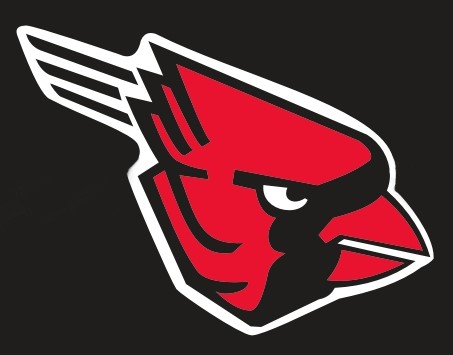 FORRESTON IS IN THE TOP 10!
The Illinois State Board of Education provided an EXEMPLARY designation to Forreston Schools with the 2018 release of the Illinois School Report Card. There are 3,777 high schools and K - 8 schools in the state of Illinois. "Exemplary Designation" was only given to 68 high schools and 308 elementary schools statewide. This designation is based on the results of PARCC testing, student growth, student attendance, and the high school graduation rate. Only six schools in our area received this designation, and Forreston Junior Senior High and Forreston Grade School are two of the six schools! We are the only district to have received an exemplary rating for all of the scored schools in the district! Congratulations to our students, staff, administration, and greater Forreston Community!
On November 20, 2018, the Forrestville Valley School District celebrated their "Exemplary" status of both the Forreston Junior Senior High School and Forreston Grade School with all students. This ranks Forrestville Valley Schools in the top ten percent of all Illinois Schools.
Please see this article from Channel 13 News, WREX.