HS and JH Yearbook Orders Now Available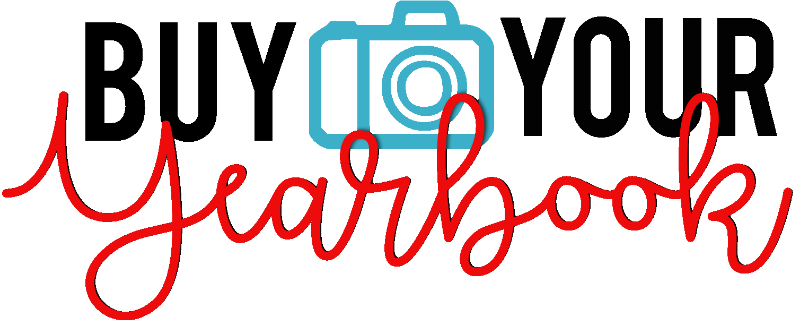 Attention! 2018 – 2019 Junior High and High School Yearbooks are now ready to be ordered. If you are interested in ordering a yearbook, please follow the directions below:
Price: $45 for HS Yearbooks (+$5 to have your name engraved on the cover)
$22 for JH Yearbooks
(Checks payable to Forreston Junior-Senior High School)
Due date for orders: Friday, May 03, 2019
Who to contact: Mr. Janicke at kjanicke@fvdistrict221.org or 815-938-2175
If you have any questions and/or concerns, please contact Mr. Janicke using the information above. Thank you for your support!